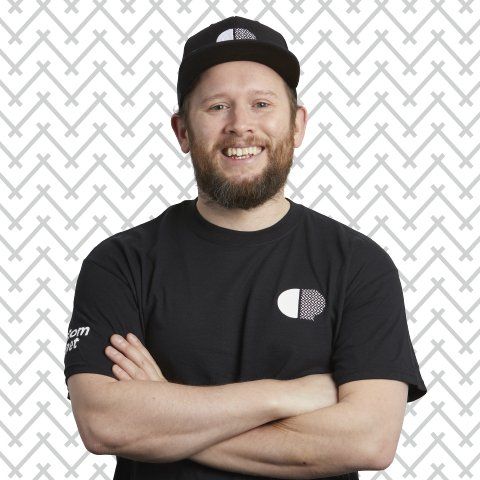 Andrew Dark
Managing Director
Andy does it all. Nothing can shake his steely determination to get the job done. Likes coffee on tap. Dislikes dogs.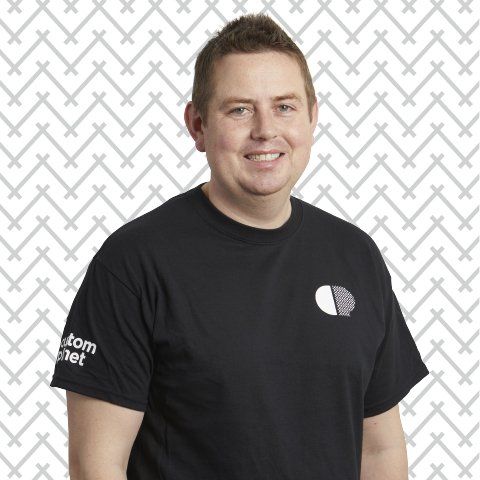 John Armstrong
Managing Director
Man about town, John has built a reputation for making things happen. Likes chicken nuggets. Dislikes running out of chicken nuggets.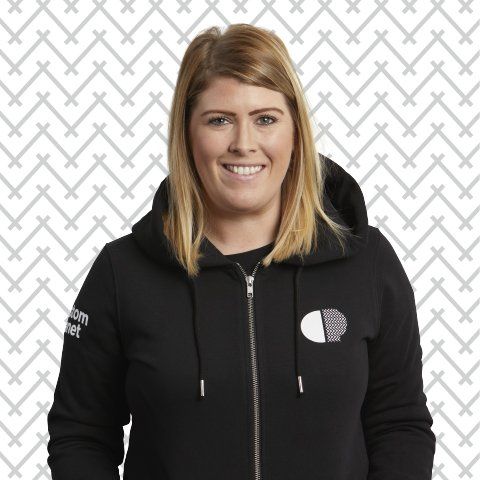 Holly Dark
Sales Manager
The bulldog. Holly takes no prisoners when it comes to making sure her clients get the best. Likes white wine. Dislikes small glasses.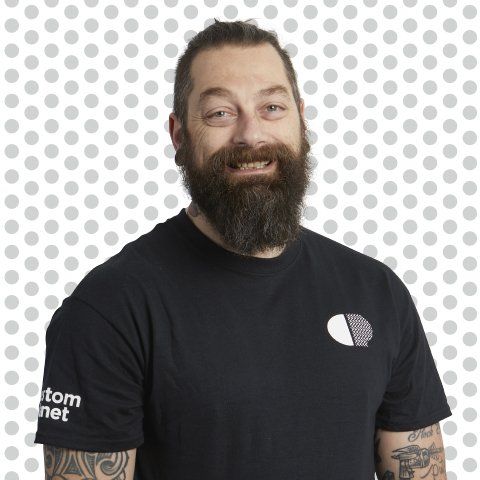 Mike Marra
Production Manager
The man on a mission. Kiwi Mike runs production with the grace and strength of the late Jonah Lomu. Likes rugby. Dislikes Comic Books.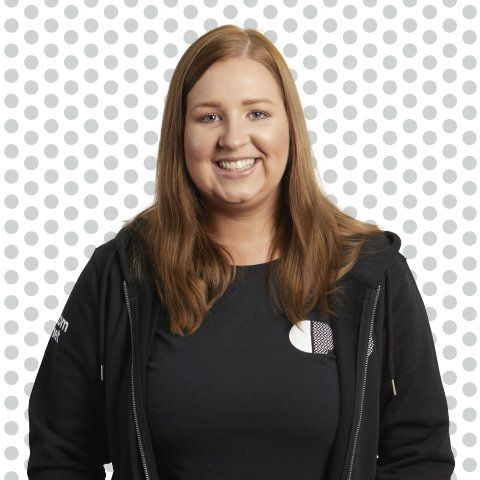 Chelsey Scott
Accounts
If Custom Planet was a computer, Chelsey would be the motherboard. Seamlessly taking information from every department and stitching it together to make sense to the rest of us. Likes Lilt. Dislikes theives.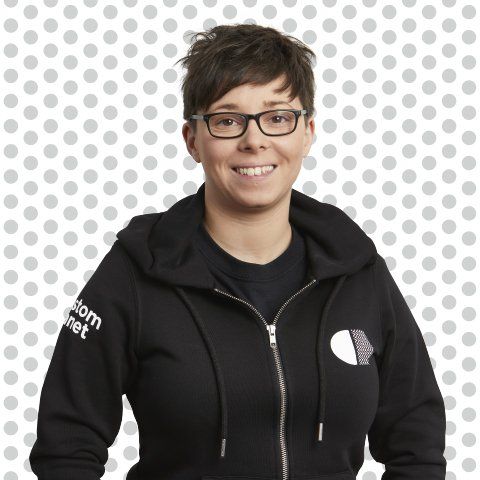 Jenna Spells
Customer Services
Jenna has forgotton more about printed merch than most people know. A calming influence in the office and the UK's most friendly sales person. Likes dogs. Dislikes alcohol.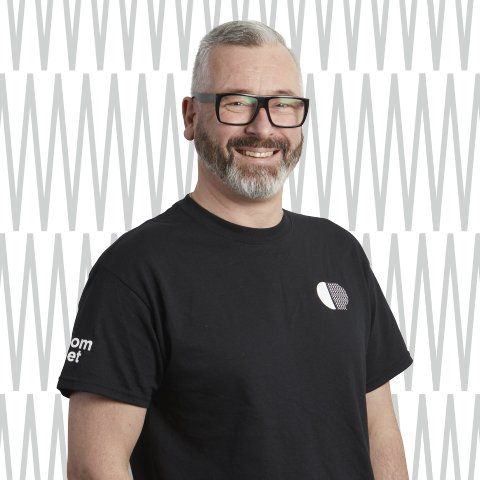 Damian Pearson
Artwork
Custom Planet's International Man of the Year has a certain set of skills that make life very easy for people like you. If you have artwork he will find it and he will kill it. Likes turtle necks sweats. Dislikes fonts that haven't been outlined.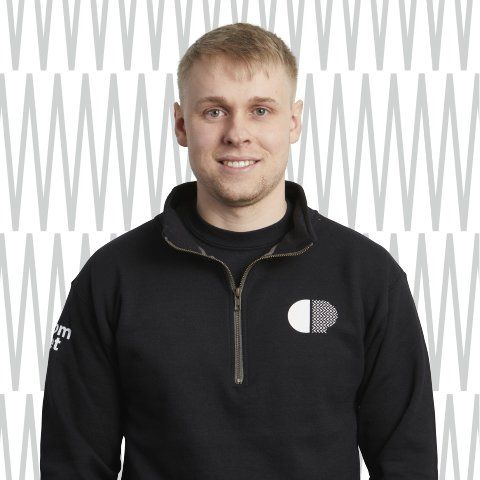 Cameron Walker
Embroidery
Don't touch Camerons embroidery threads whatever you do. He runs his department like a well oiled embroidery machine. Control freak. Likes embroidery. Dislikes anything thats not embroidery.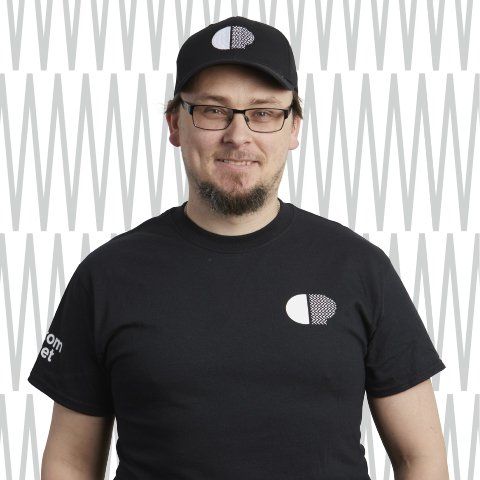 Daniel Ashby
Warehouse
Voted the most loved member of the CP team in 2017, Dan is always there when you need him. The warehouse never stops and neither does our resident geek. Likes Anime. Dislikes Marvel.