services
Printwear Specialists With a Full In-House Service.
Click to find out more...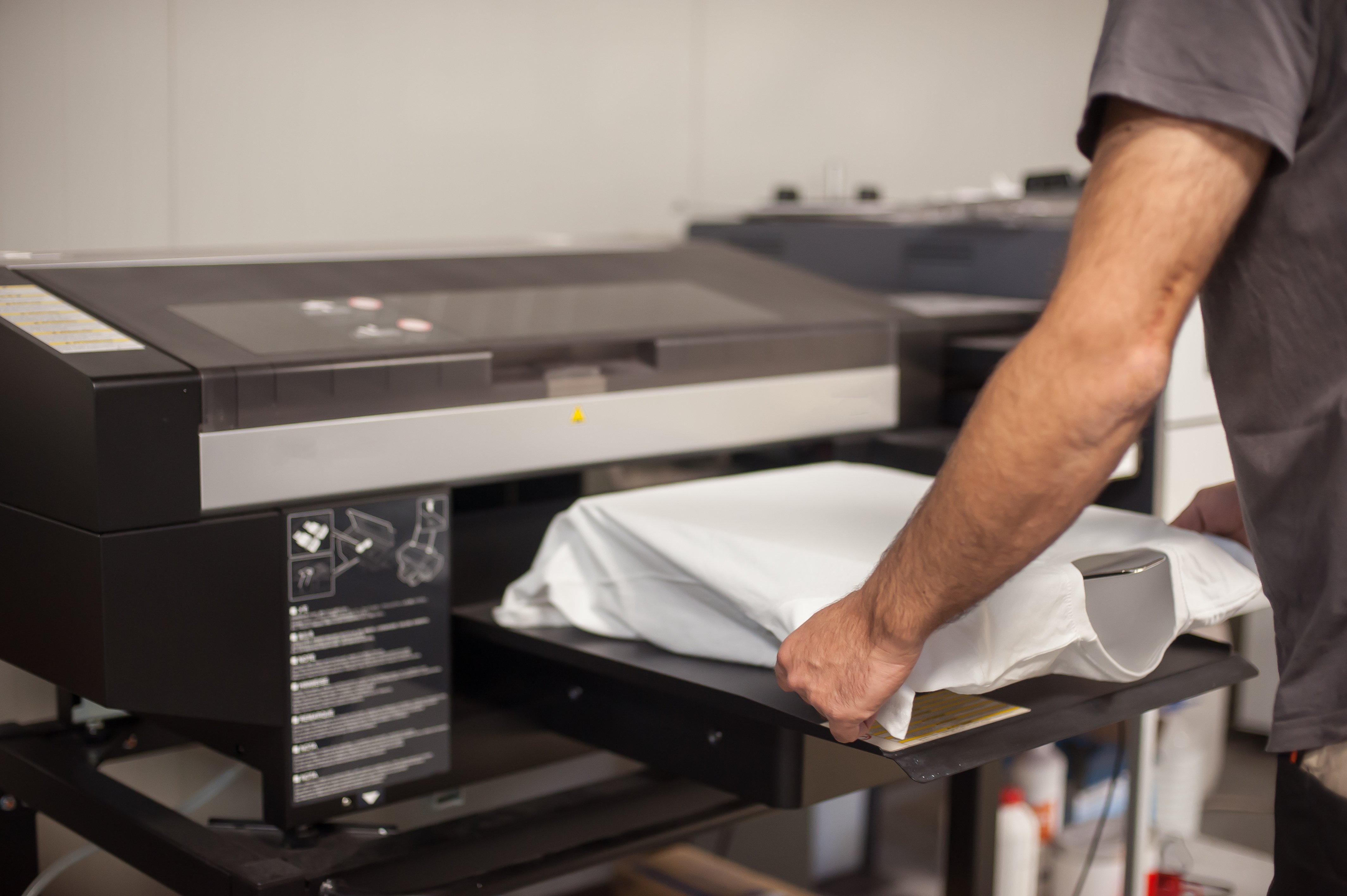 Three easy ways to order...
1. Contact Us for a Quote
Simply email us or use one of the contact forms on the website to get in touch!
Tell us which garments you are interested in and how many you require.
Remember to attach any artwork to your email and let us know where you want it printed or embroidered.
You can get an idea of printing and embroidery prices by clicking on one of the banners above.
2. BUILD A QUOTE ONLINE
Browse our huge range of products
Select colour and qty
Add your artwork and positions
Add to your quote
Once you've finished adding products fill out your details and send your quote
We'll get back to you within 24 hours
3. ORDER ONLINE
We have a select range of popular and well stocked products available to customise online
Login or create and account
Go to Designer
Add your product and use the design too to create add your logos
Add to your basket, order and pay
Your order will be booked straight into our production flow.
For online orders we will choose the best print method for your chosen quantity/artwork. All artwork is checked and proofed for your confirmation before printing. If there are any problems with your artwork we will contact you to offer advice.