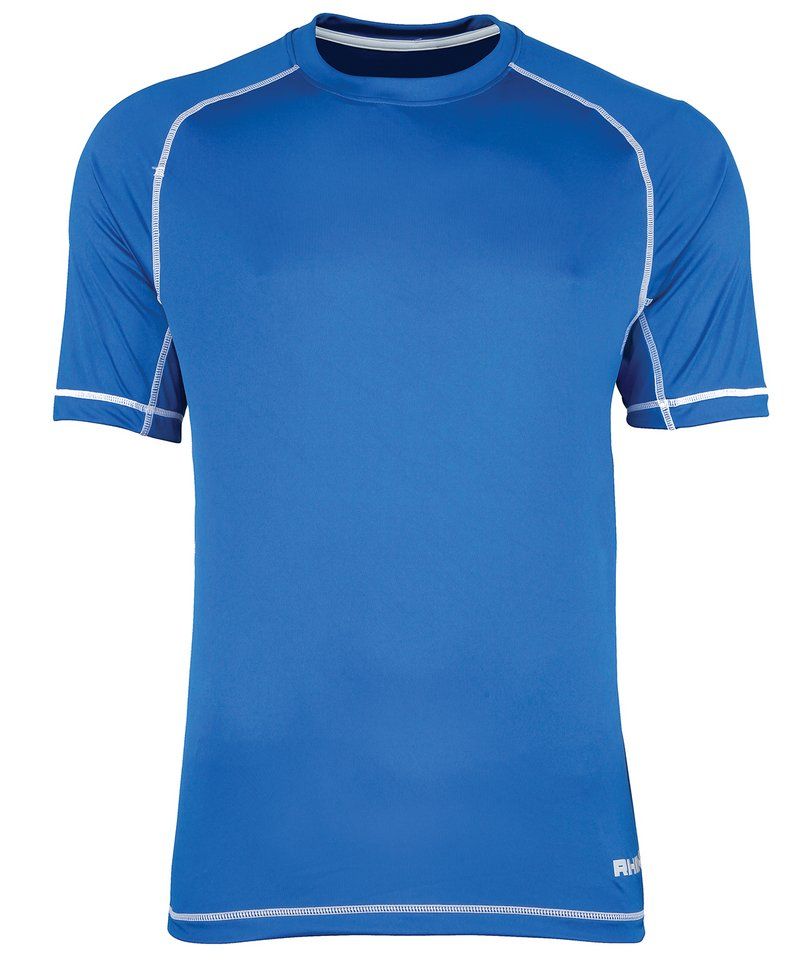 Rhino
Mercury t-shirt - Juniors
from 
£11.93
£11.93
(inc. vat)
(ex. vat)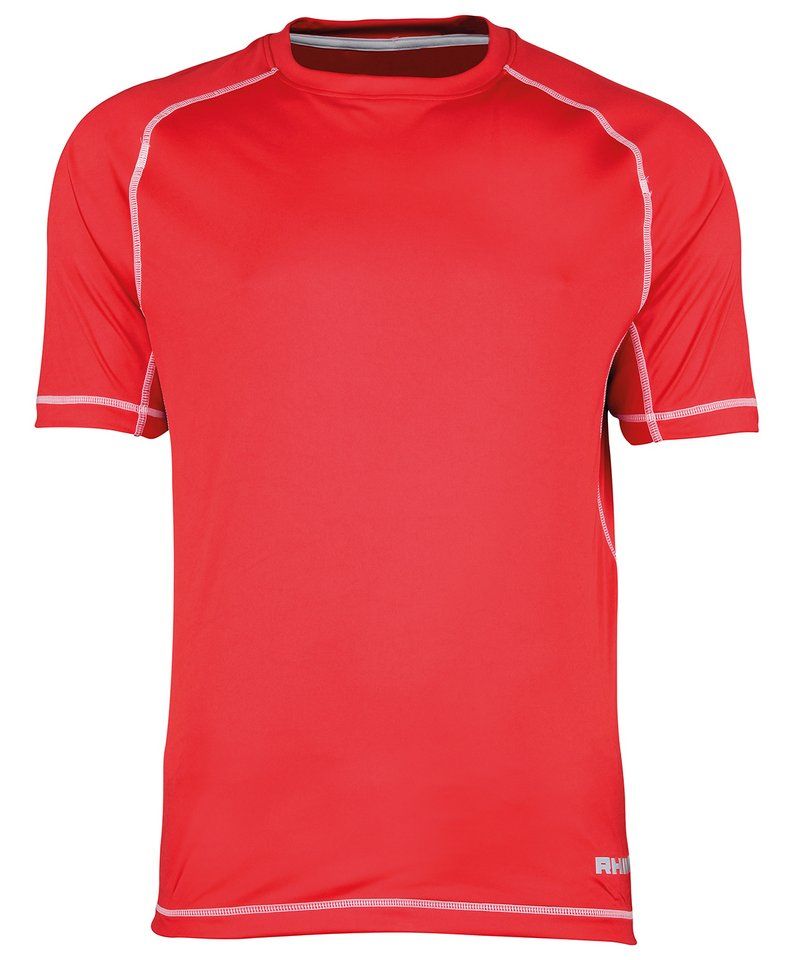 Rhino
Mercury t-shirt
from 
£14.32
£11.93
(inc. vat)
(ex. vat)
Here at Custom Planet, our range of
custom Rhino T-shirts
are perfect if you are looking for high-performance sports tops for yourself or your team. Each garment can be customised with your own badge or design, and they are available in a range of colours to help your squad stand out.
Rhino Teamwear is a brand that has a rich sporting pedigree, but they are most widely known for their rugby gear. Supplier to many top international and club teams, they specialise in performance clothing that is well-suited to the demands of competitive sport.
If you are looking for different kit for your team, you should look at our other T-shirt ranges from the likes of Tombo Teamsports and Lotto.
Get in touch if you have any questions about your order. Buy your Rhino shirt apparel with Custom Planet today.